Festac Lounge is an African-inspired intercontinental, trendy, exotic, Restaurant, bar and lounge located in the commercial capital of Canada, the greater Toronto area
Festac Lounge guarantees a maximum and world-class location for you to relax and network after a stressful week. We transform the African succor, refreshing taste, music, and hospitality to an on demand platform in the heart of Toronto.
Redefine African cuisine social circus in Canada by introducing exclusive, top-notched African-themed Hospitality in North America. Create an African home away from home for every single North American that wants to enjoy the taste of the Lagos lifestyle
Monday – Wednesday :12 PM – 1 AM
Thursday – Sunday :  12pm  – 3 AM
i. Our Vision is to showcase African culture and hospitality while building our socio and economic ecosystem within and outside.
ii. Repackage, reinvent, and reintroduce Africans taste to the North America in a standard at a par with international standards.
iii. Promote and introduce premium standard African-themed lounge and every major city in Canada starting with Toronto.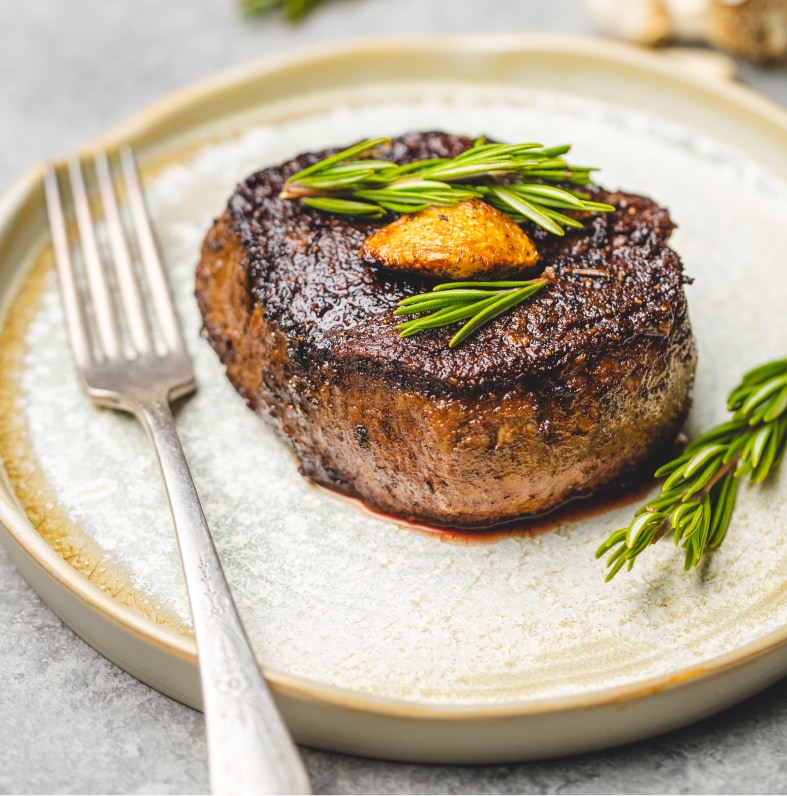 i. Introducing exclusive and premium  cuisines and services through fine dining, entertainment, varieties of vintage drinks, and top-notch African music.
ii. Create an environment conducive to networking and building a socio-economic relationship among our clients.