special recipes
Our Cocktail Menu is Inspired by Vintage
Recipes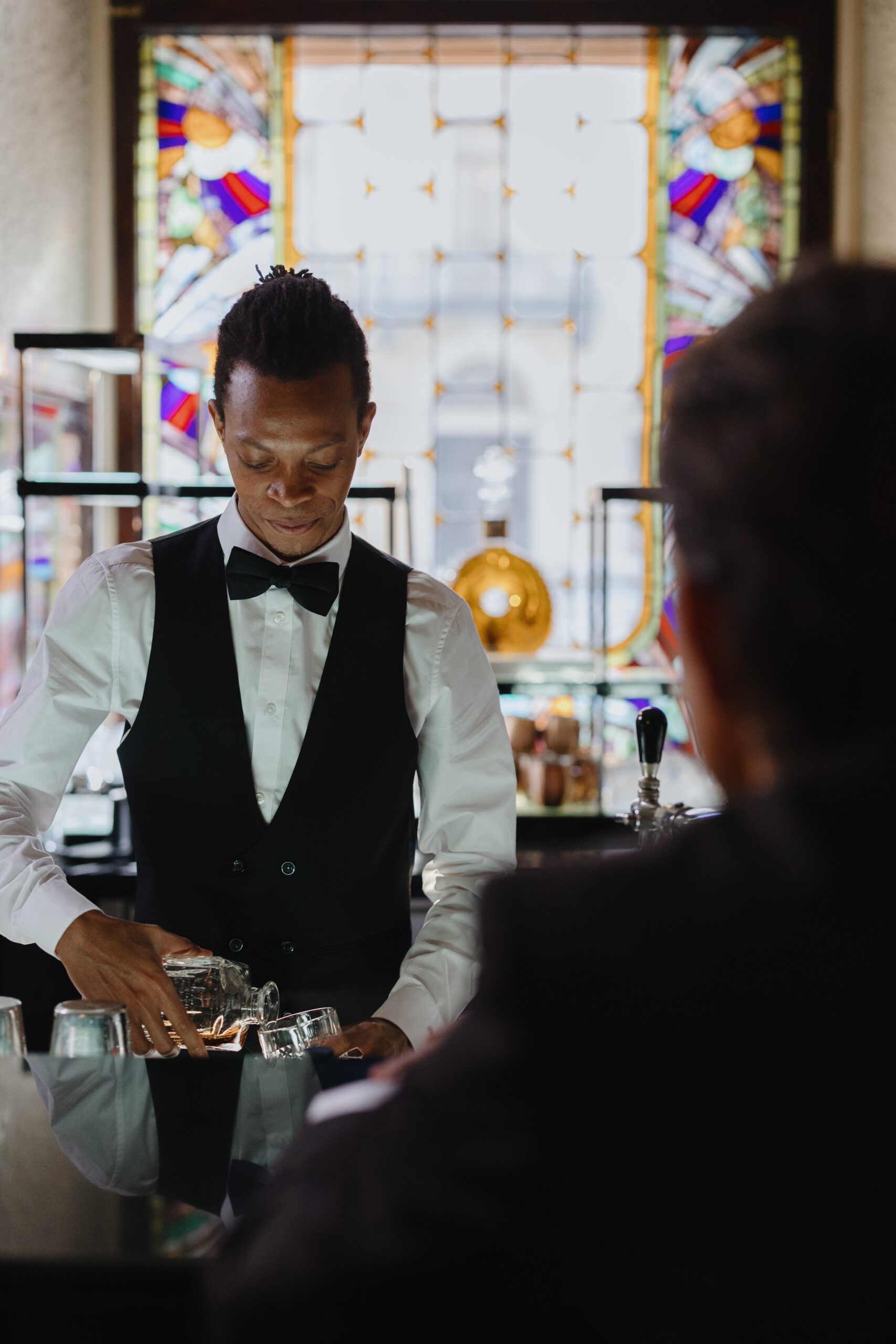 Festac Lounge is an African-inspired intercontinental, trendy, exotic restaurant, bar and lounge located in the commercial capital of Canada, the Greater Toronto Area
Festac Lounge guarantees a maximum and world-class location for you to relax and network after a stressful week. We transform the African succor, refreshing taste, music, and hospitality to an on demand platform in the heart of Toronto.
be our guest
We Offer Only the Best Drinks
for Your Long Evenings
Bar and Lounge
Selected Drinks Varieties, Local Friendly

Atmosphere
Good whisky brings people together.
WHO WE ARE
We are a New Organic Distillery
Preserving Traditions
Get the Best Blog Stories
into Your Inbox!